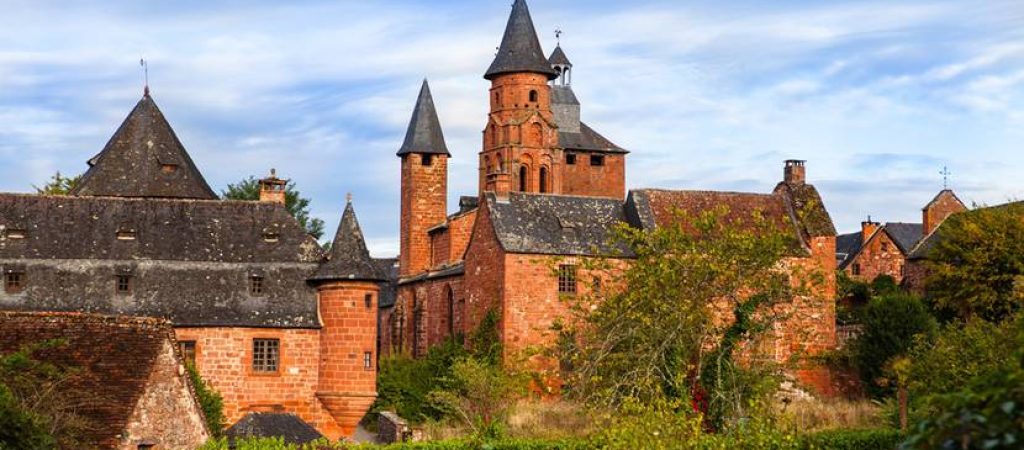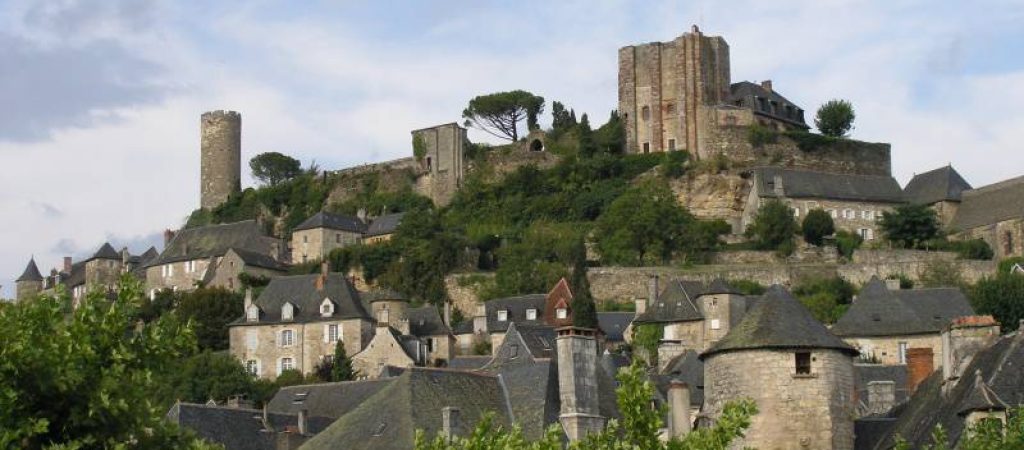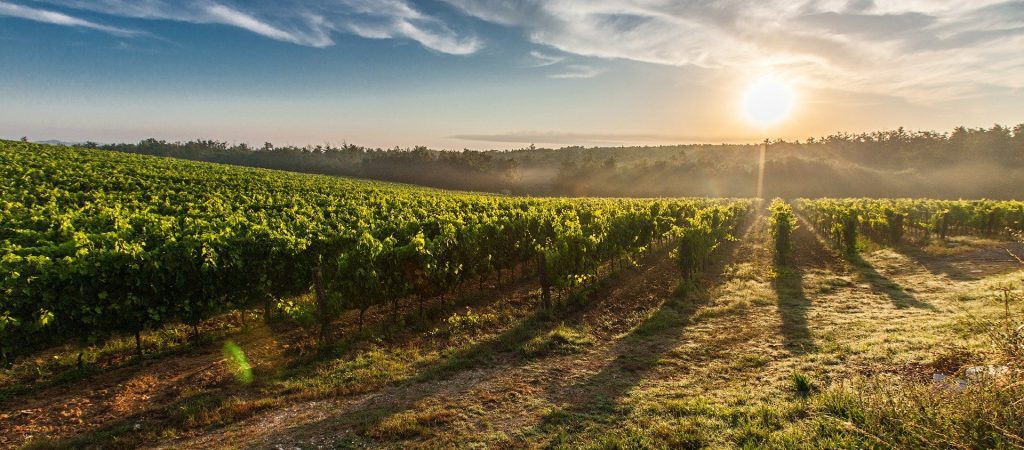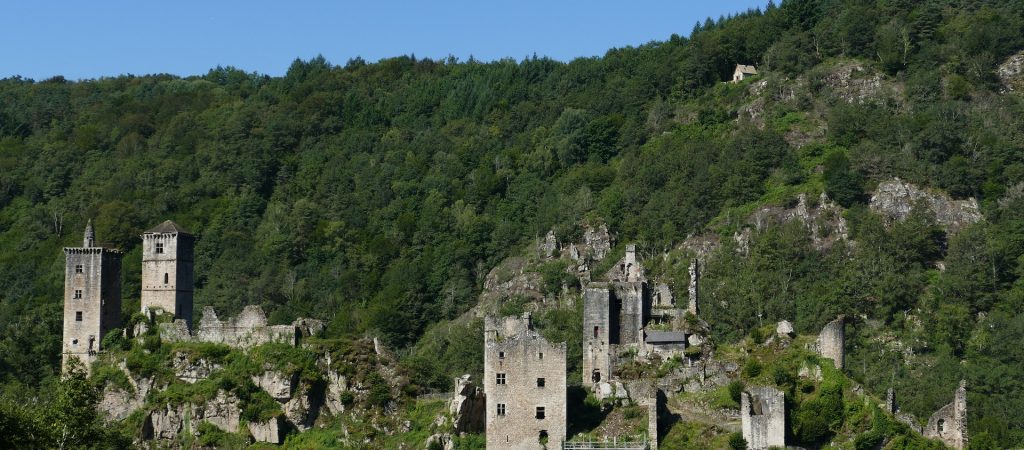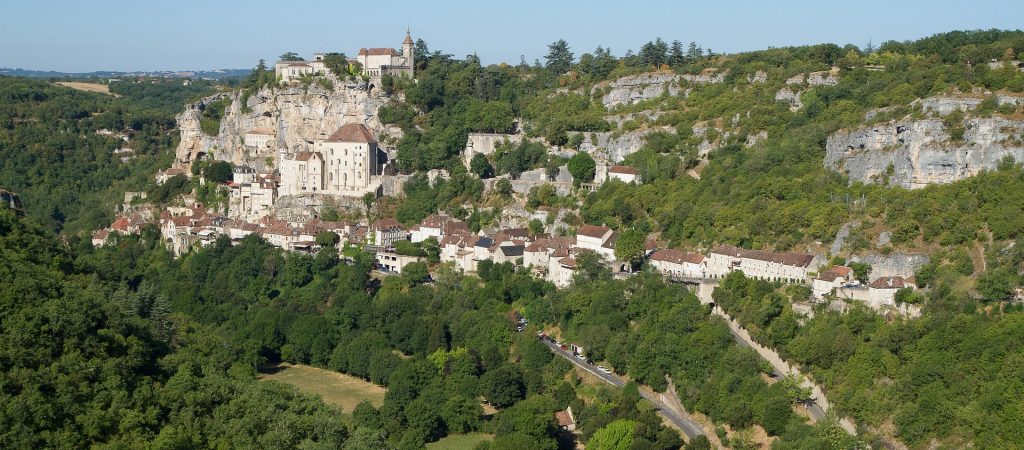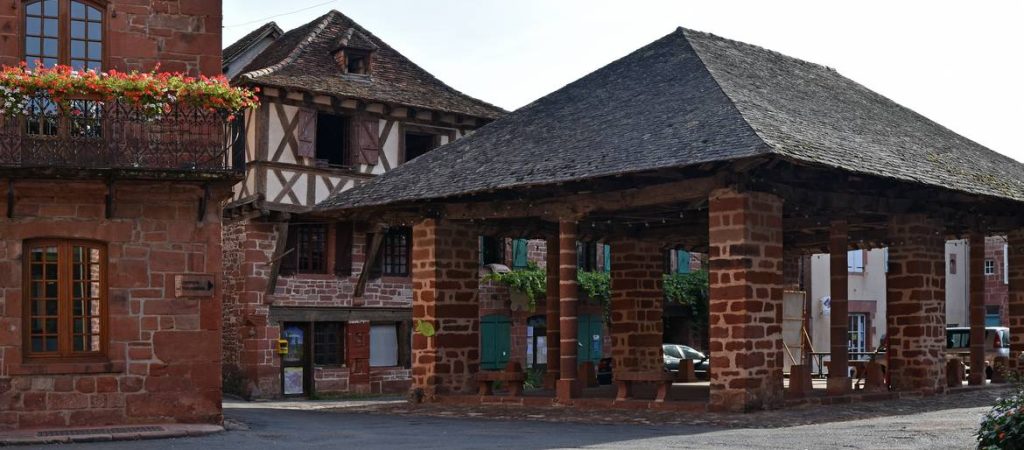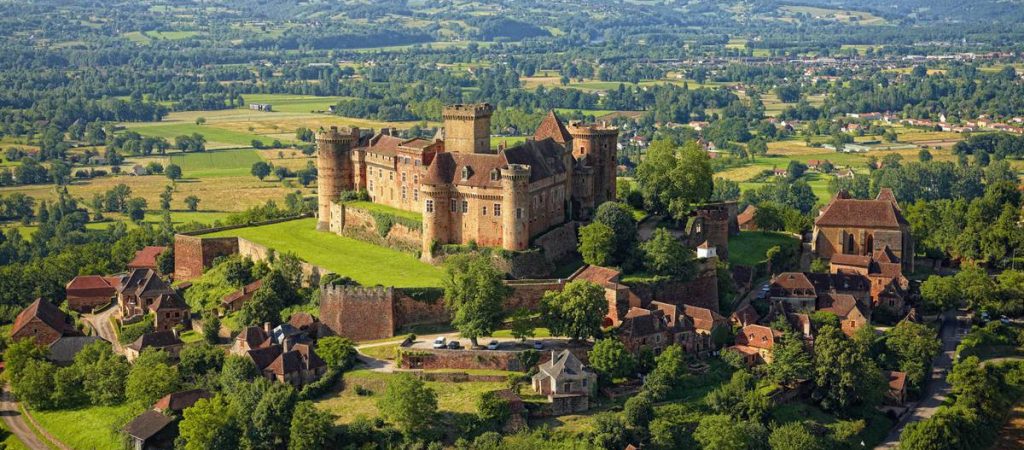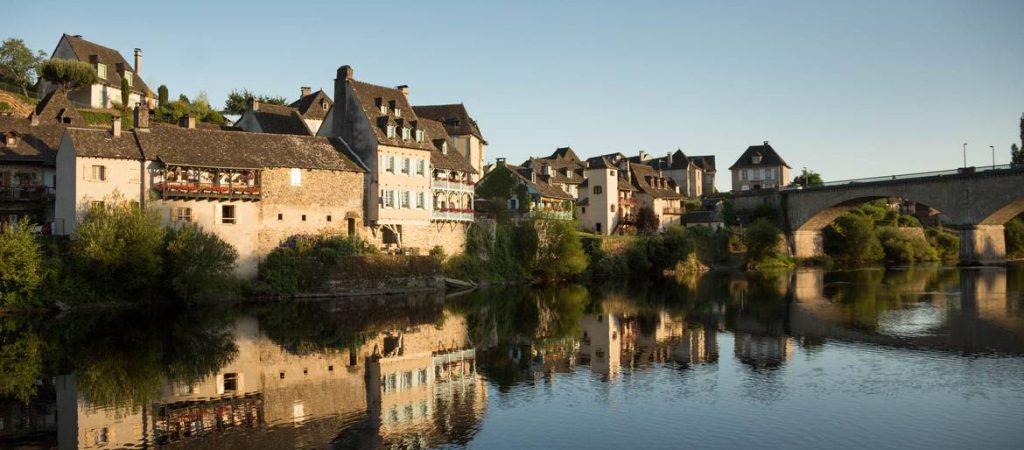 Many tourist sites are close to Lagleygeolle.
Can not miss Collonges la Rouge, a beautiful little village made of red stone, ranked among the most beautiful villages in France.
Also come the typical villages of Turenne with its famous castle, Curemonte and its old streets, Branceilles, and its vineyards, Beaulieu and Dordogne. A little further, the old town of Sarlat la Caneda with foie gras and famous restaurants.
Many geological sites such as the goufre Fage and goufre Padirac or many caves like Lascaux are to visit absolutely!
Then the typical hilltop village of Rocamadour with its forest of monkeys, the Rock of Eagles and narrow streets.
For lovers of the gardens, you will not miss the Gardens of the imagination in Terrasson, the gardens of Marqueyssac in the town of Vézac or the gardens of Colette in Varetz.
If you want to stay on site, many hiking trails are from Lagleygeolle (Devil's Chair Ride, etc …)